From our founder, Shozaburo Shimano, we have inherited an enthusiastic commitment of producing high-quality and reliable products and services. Working across borders, we especially value the strength of being a Team.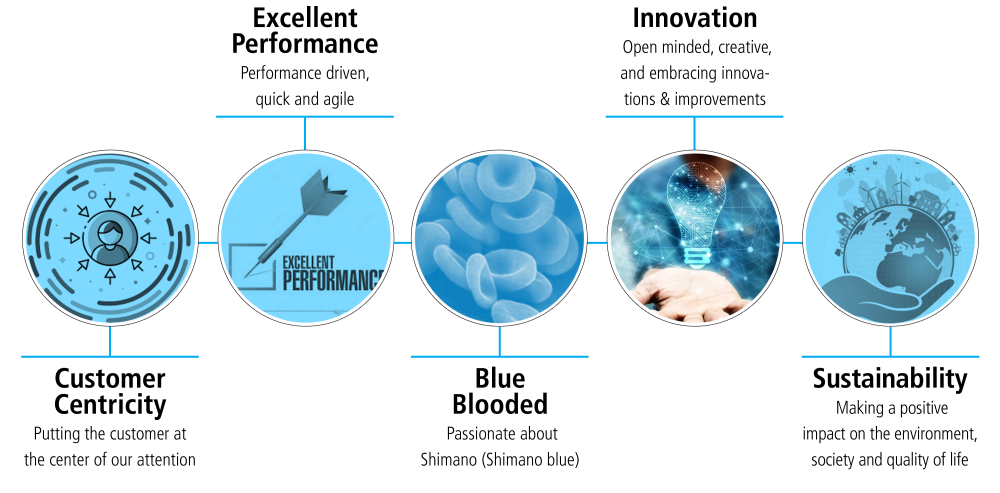 We put all our creativity and knowledge into providing consumers with captivating products and services that bring them closer to nature and lets them share the valuable joy of life with each other.
From Pro Cyclists to recreational fishing enthusiasts – from existing to future Team Shimano members - we support people to realize their dreams. United by this common philosophy, we are driven by our core values which describe who we are, what we do and how we want to become.
Shimano Europe's core values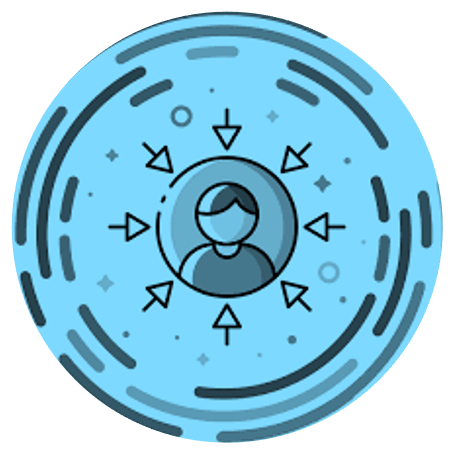 • Customer Centric – "What is in it for our Customer?" is what we ask ourselves in all our activities. We listen to our customers and markets and anticipate to their needs. By acting customer driven and maintaining external focus, we put the Customer at the center of attention.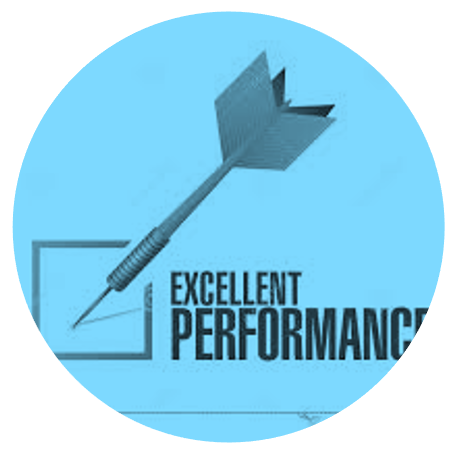 • Excellent Performance – We commit ourselves to keep our promise to meet and exceed customer's expectations. We act reliably and meet the trust placed in us. Performance driven, quick and agile but with an eye for detail, we continuously pursue the highest quality in all we do.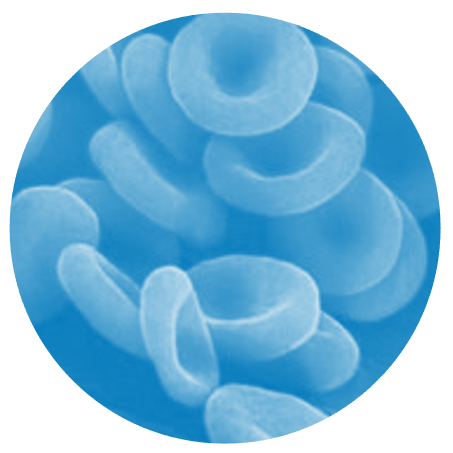 • Blue Blooded – Having Blue Blood describes the passion and love we have for our company, the products we make and the services we provide. We are all proud members of the Shimano Family and driven to share this unique passion. As brand ambassadors, Shimano runs through our veins.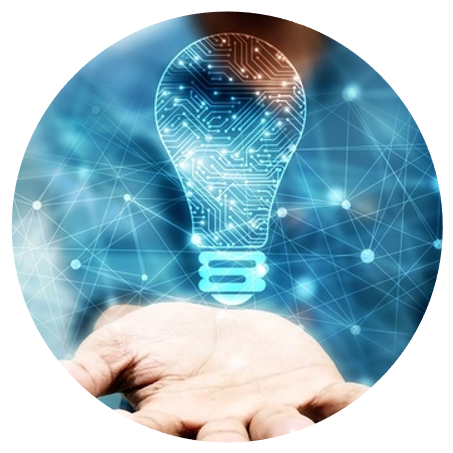 • Innovative – To continuously develop ourselves and maintain competitiveness, Team Shimano members are open to new ideas and proactiveness. We take initiative to daily and future challenges, embrace new developments and engage in lifelong learning to be ready for the future.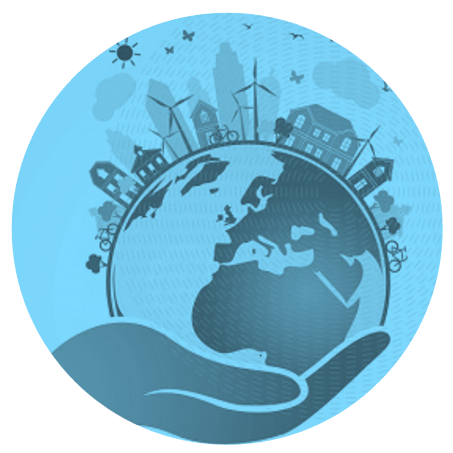 • Sustainability – We focus on 3 dimensions of sustainability: profit (economic), planet (environmental) and people (social). We want to make a positive impact on the environment and society and improve the quality of life for now and our future generations.